Your Lebanese Restaurant In Zurich
Welcome to SimSim, the oriental mezze grill restaurant in urban style
MO – FR 11:30-14:00 | 17:30 – 22:00
SA 17:30 – 22:30
*the kitchen closes 25 minutes before the closing of the restaurant
Step inside and get to know the urban side of the Orient!
At SimSim there is something for everyone with a good mood: Lebanese specialities and grilled food for young and old, vegans, vegetarians and also for gluten-free living.
Indulge your palate with our homemade specialities. Fresh ingredients and lots of love are the basis for our delicious dishes.
We offer oriental food in an urban ambience with Swiss quality.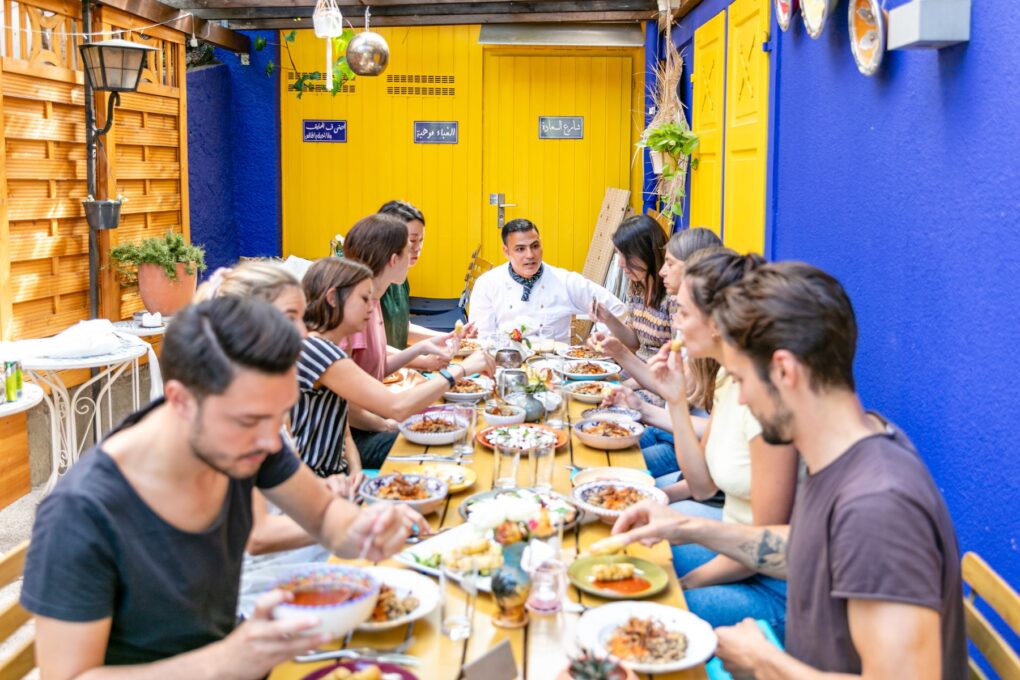 LET US HOST YOUR NEXT EVENT
Celebrate with us your birthday, bachelor party or corporate event. 
SimSim ist Ihr perfekter Gastgeber für Events von Gruppen ab 4 Personen. Ihre Gäste werden von unserer Auswahl an Vorspeisen und Gerichten begeistert sein.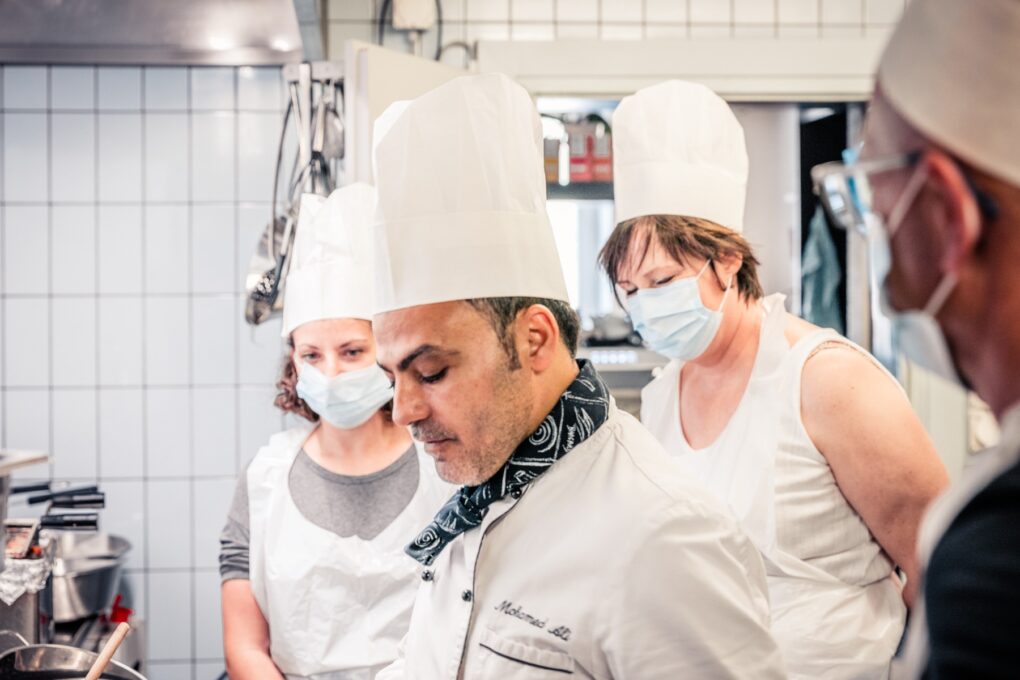 Our Chef Mohamed Ali is the designer of the SimSim menu. He creates dishes with original Lebanese recipes and combines them with modern elements of urban Western culture.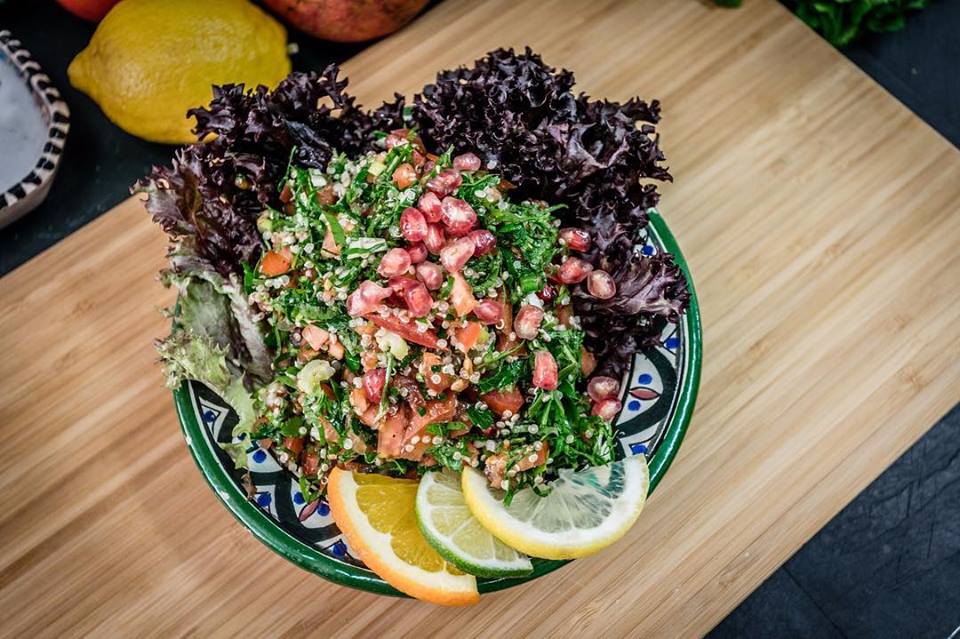 CATERING FOR SPECIAL OCCASIONS
Are you planning a special lunch to greet important clients, reward your team or do you want to order the perfect dinner for home? We offer catering according to your wishes.
Discover the best of Lebanese cuisine in our menu designed by our chef Mohamed Ali
Current opening hours
MO – FR 11:30-22 | 17:30 – 22:00
SA 17:30 – 22:30