SimSim restaurant was created by two friends Mohamed and Mohy.
With the passion of Mohamed, the long-time chef of a well-known restaurant chain, and the accuracy of Mohy as a surgeon, a real business has become the project SimSim.
The two friends are united by their fondness for Lebanese food and good gastronomy. Together with business consultants, they have developed a simple and efficient concept for SimSim.
It is intended to allow Zurich residents to enjoy Middle Eastern delicacies in an extremely relaxed and informal atmosphere on-site or nicely packaged as a takeaway.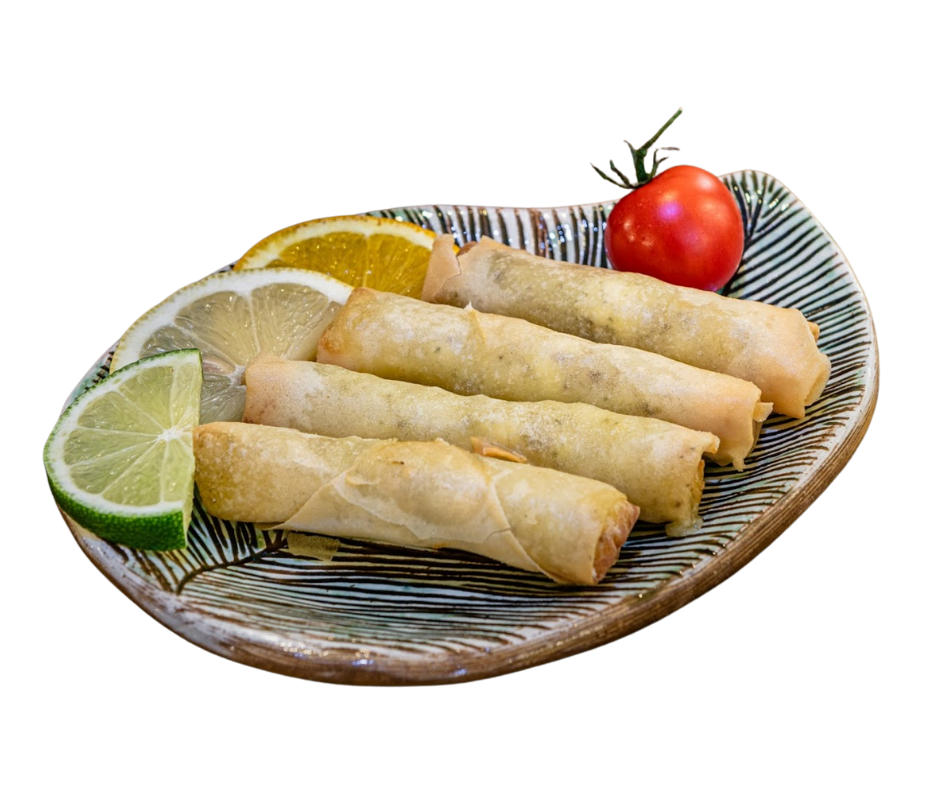 Puff pastry stuffed with seasoned cheese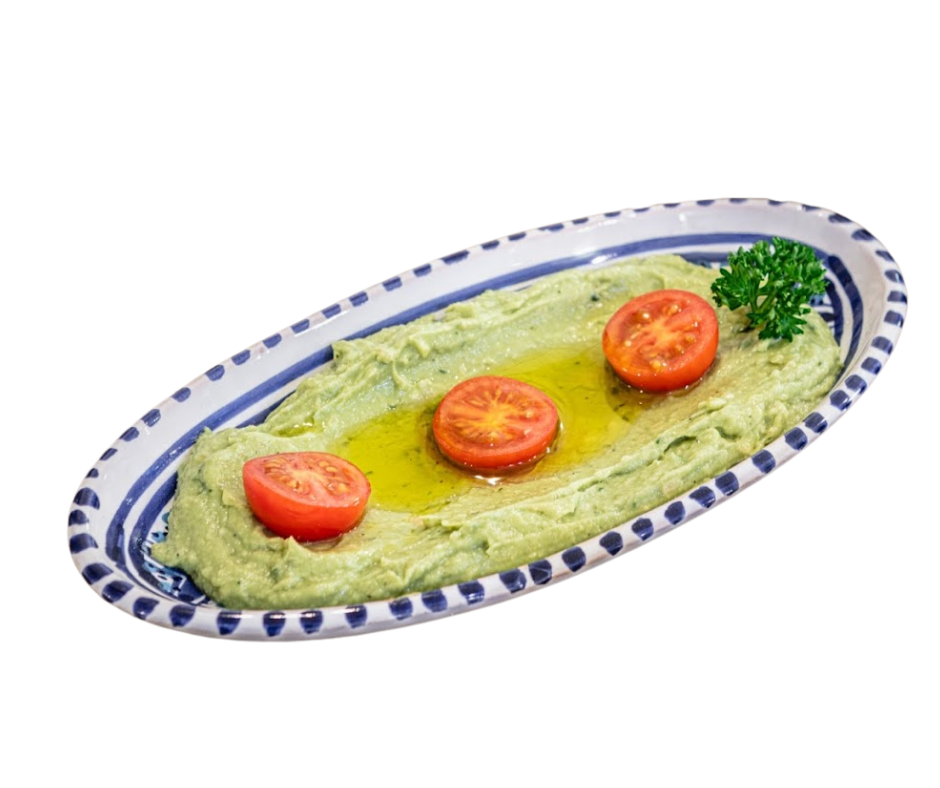 Avocado with lime juice and mint
Schwamendingenstrasse 16 8050 Zürich
Opening Hours
MO – FR 11:30-22 | 17:30 – 22:00
SA 17:30 – 22:30