Give the gift of joy with a SimSim voucher
Whether friends, family, customers or employees: Who is not happy about a voucher which combines time together and culinary pleasure?
Vouchers are available from CHF 20.
Reserve your gift voucher with this form. Payment and voucher pick-up are directly at SimSim restaurant. 
For further information please do not hesitate to contact us.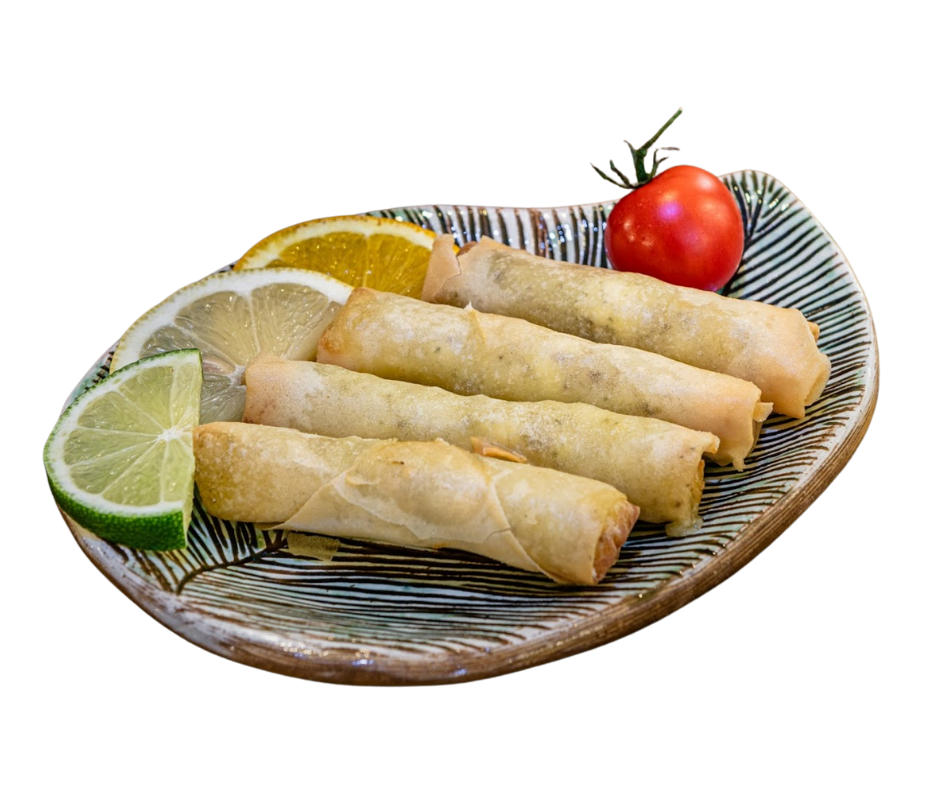 Puff pastry stuffed with seasoned cheese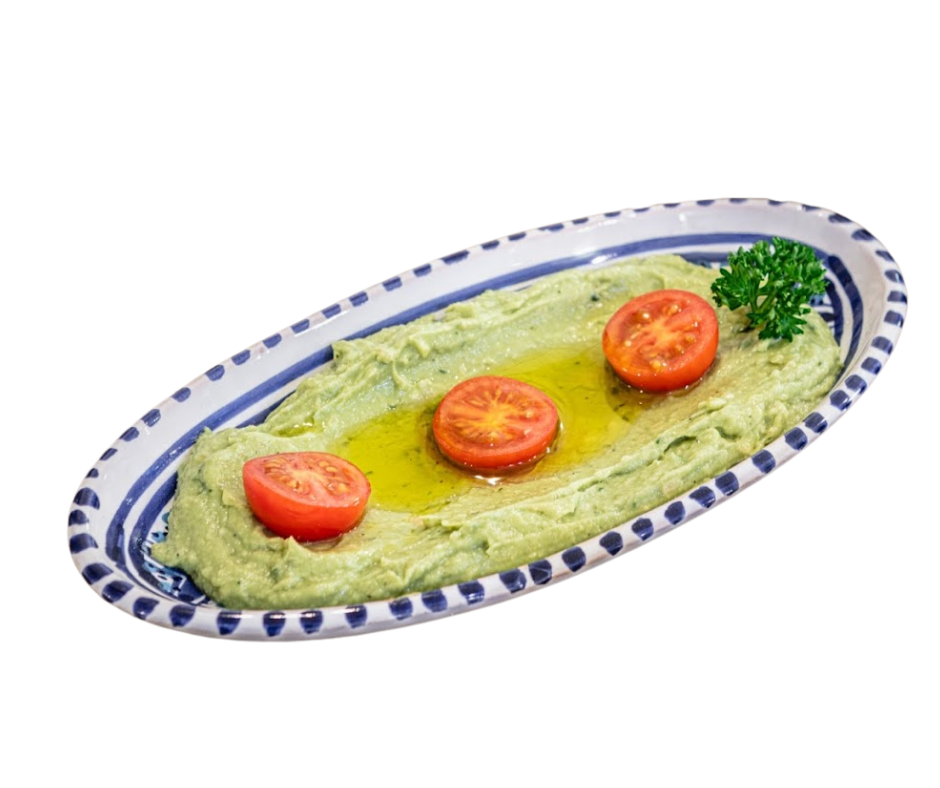 Avocado with lime juice and mint
Schwamendingenstrasse 16 8050 Zürich
Opening Hours
MO – FR 11:30-22 | 17:30 – 22:00
SA 17:30 – 22:30